What is your problem pest?
Truly Nolen thas more than 80 years of experience in all types of pests. Its representative Tnolen, Estudos e Serviços de Protección Ambiental, Lda is SGS ISO9001 and CEPA certified, in the area of ​​pest control.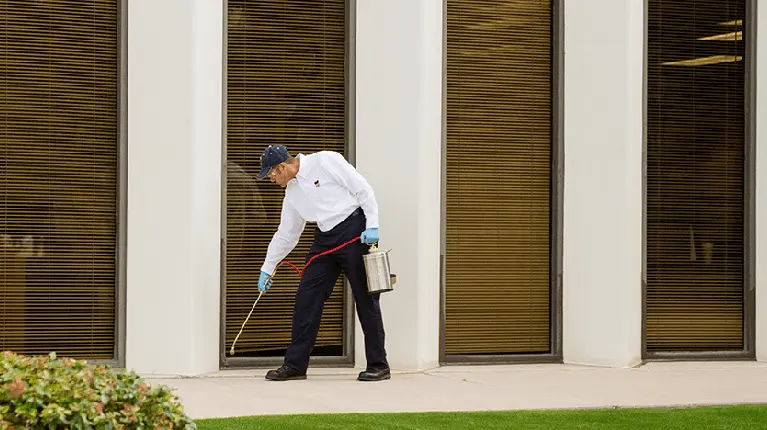 The combination of experience with extensive research and development results in the best protocols prepared to solve any pest problems. Continuous training of our technicians ensures the correct execution of protocols, making Truly Nolen the first choice in pest control services.
We are specialists in pest control, disinfestation, disinsectization, bird control and pest extermination in companies all over the world!
Truly Nolen has created a proactive program to address changes in pest behavior from season to season. Instead of always using the same products or equipment, this program uses a series of high-quality, environmentally conscious materials that minimize insect resistance over time.