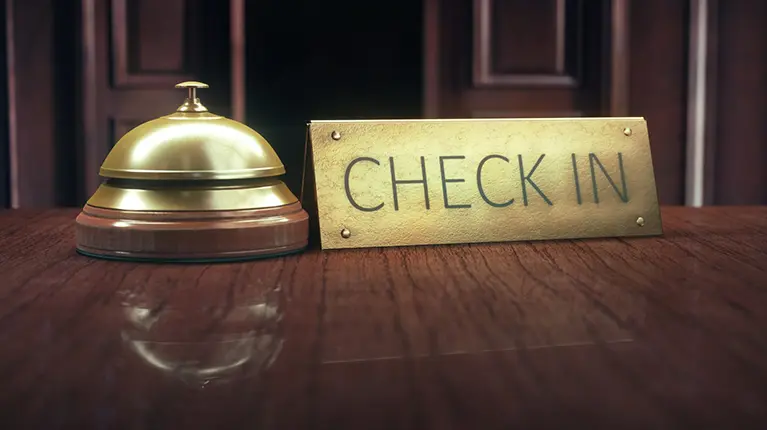 When we talk about hotels, we understand that the main priority is the guests and their hygiene and safety. It is for this reason that a solid pest control plan is essential to prevent any insect or rodent from getting into your hotel.
Truly Nolen knows that we are not only looking out for our client's interests in the hotel business but also their guests.
Inspection
A thorough and effective assessment of your facility goes through a thorough inspection of your property to find potential areas of concern. We inspect all the spaces in your hotel unit, from the bedrooms, common areas, laundry, kitchens and even gardens. The objective is to understand which pests we are dealing with and the reasons for their presence.
Integrated Pest Management (GIP)is the methodology used by Truly Nolen about the Food and Pharmaceutical Industry. Through maximum technical competence, we determine the most suitable type of treatment to keep pests under control, depending on the characteristics of each installation. For this, we adopt mechanical, sanitary, chemical and biological procedures, together with educational programs.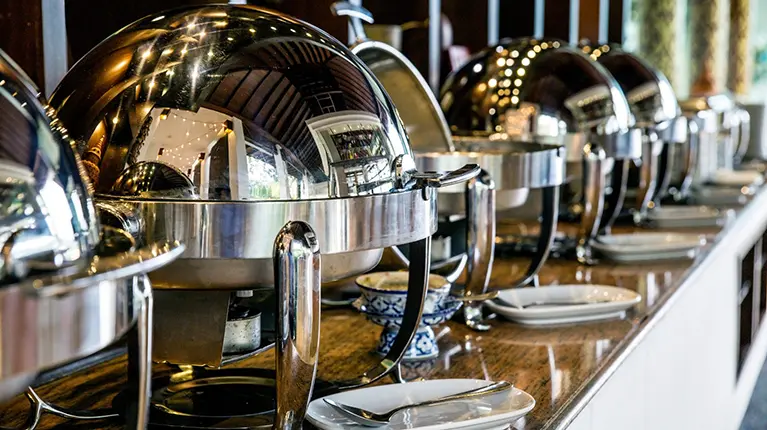 Treatment
The most common pest in hospitality is the bed bug, which moves with the speed of an airplane. They manage to pass continents in a matter of hours, hidden in travel bags, clothes, sports bags, among others. Truly Nolen knows that a pest like this is enough to ruin your business and create a bad reputation in your hotel.
It is for this reason that we are proud to be the only pest control company in Portugal that eliminates this insect without damaging mattresses or causing any damage to hotel facilities.
Effective pest control in a hotel context starts with effective preventive strategies, creating a daily routine in the company. The team must commit to procedures for preventing and combating pests, with a special focus on cleaning and sanitation. It is essential that there is a learning plan suitable for the various areas within the hotel sector and that accurate pest elimination methods are applied. The objective will always be that the treatment is done without having to close your hotel or harm your guests.
Location Map of Bait Stations, Multiple Traps and Insectogluers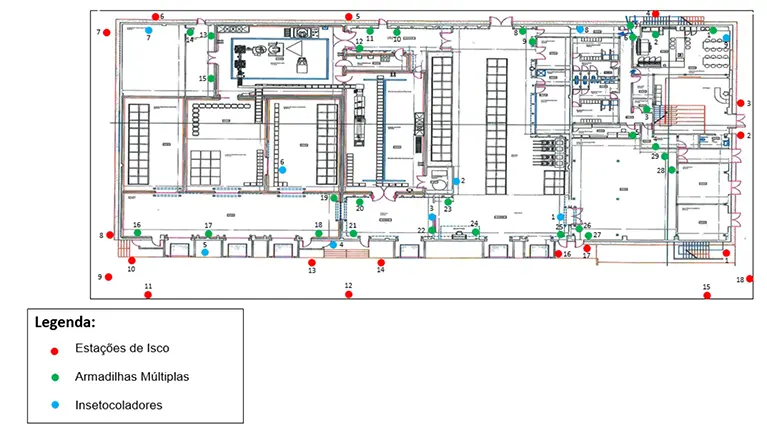 We also provide Location Maps for Bait Stations, Multiple Traps and Insectogluers, so that the company always knows where the materials are, making everything safer and more accessible.
Fighting pests is urgent!
Truly Nolen can help you!
Be prepared and call us today on 800 20 20 50 for a free inspection!