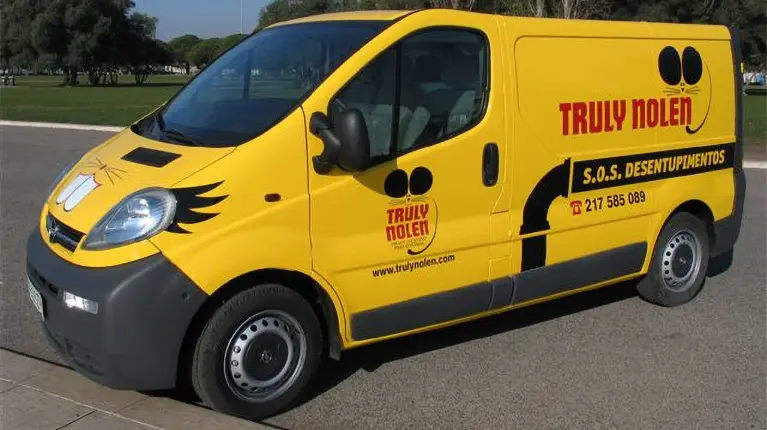 Truly Nolen provides unclogging service with highly specialized technical teams, providing fast, efficient service with high-quality standards.
Do you have problems with your kitchen sink, bathtub, shower, toilet or other sanitary equipment? Truly Nolen solves and unclogs the pipes clogged by debris, garbage, grease or any other problem that occurs.
Our maintenance and repair work includes 24/7 emergency repairs and routine services involving problem investigation, replacement and repair of damaged parts, testing and certification of system functionality.
We are flexible in the service and schedule we offer and customize our work according to the client's needs.
Solve clogging problems in your home and save money, avoiding future expenses by postponing the solution to repair and unclog the plumbing pipes.