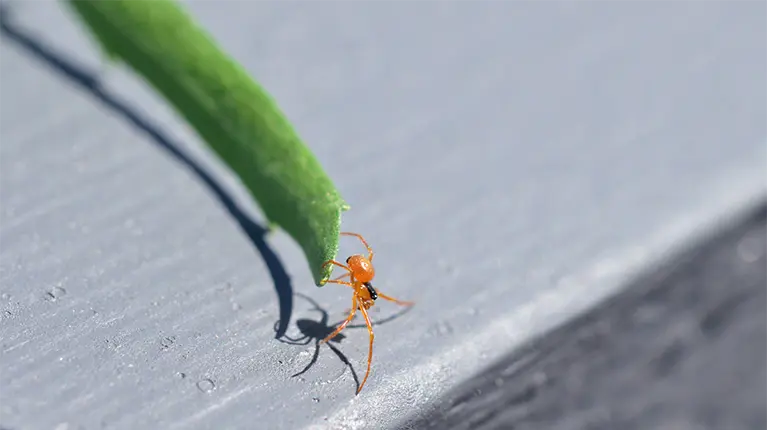 Spiders are eight-legged arachnids and are present in practically all terrestrial habitats.
They are attracted to small, dark places, such as corners of walls, holes, crevices, etc. However, some spiders prefer the outdoors, choosing to weave webs in gardens for example.
The easiest way to identify your presence is through your webs. In Portugal there are not many poisonous spiders, however, it is necessary to be careful to avoid a serious infestation.
Contact us today for a pest control plan.
If it's urgent, buy the service online here.


Urgent residential service?
Buy here online!