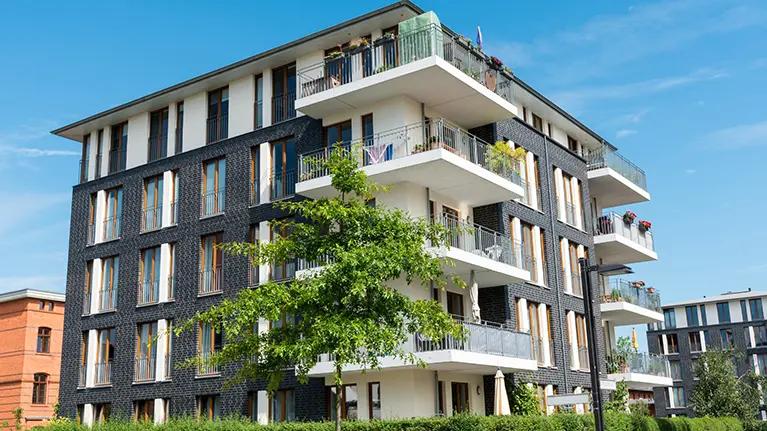 Pest control in condominiums must be a permanent process. Any carelessness can lead to the development of insects and rodents that settle in one house, spreading quickly to the rest.
The ideal when it comes to condominiums is that they work with Truly Nolen and that our services are performed periodically. In this way, the security of homes is guaranteed and the spread of infestations that can pose serious risks to residents, many of them children, is prevented.
Inspection
Good condominium management involves pest prevention and the first step is a careful and rigorous inspection. The main objective is to understand what kind of pest we are dealing with and what is its origin. As we are dealing with condominiums and, consequently, with private houses, the risk of contamination is increased, so the method and strategy to be used must be adapted to the circumstances in question.
Treatment
Truly Nolen guarantees that the methods used to control pests in condominiums are the most effective and safe. We establish a plan for regular visits, using techniques and materials suitable for use in residential areas. The health of the tenants must never be compromised and for this reason, you can trust Truly Nolen.
We are specialists in condom pest control! Trust our services and guarantee the quality of life and well-being.
Fighting pests is urgent!
Truly Nolen can help you!
Be prepared and call us today on 800 20 20 50 for a free inspection!