We are the world leaders in pest control!
Truly Nolen is a specialist in pest control, disinfection and HACCP, in the most diverse sectors of activity.
Elaboration of a specific plan for your business area
TEPS - Truly Elite Protection System
Highly qualified technicians from north to south of the country and islands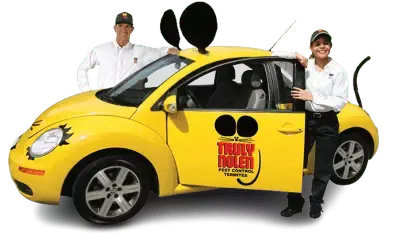 Contact Us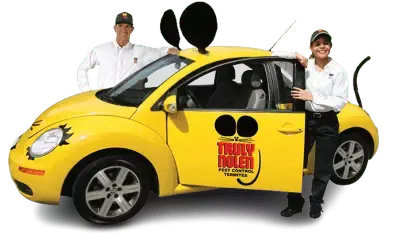 What is your business area?
About Us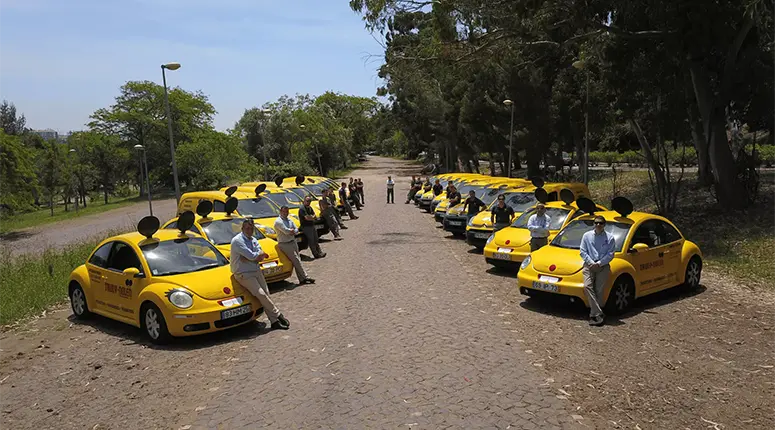 Truly Nolen Portugal
Truly Nolen is a market leader in pest control for over 80 years.
Quality is the key of our success. Thanks to our highly experienced teams at a technical level, with specialized training and certificates in the area of pest control, disinfection and HACCP, we guarantee the efficiency of our services.
We are experts in rat, cockroach, bird control and other types of pest extermination, all over the world!
Integrated Pest Control
The program is based on Integrated Pest Management. It involves scientific knowledge, research, techniques and management for risk assessment of the presence of existing or potential pests, in facilities and surrounding areas.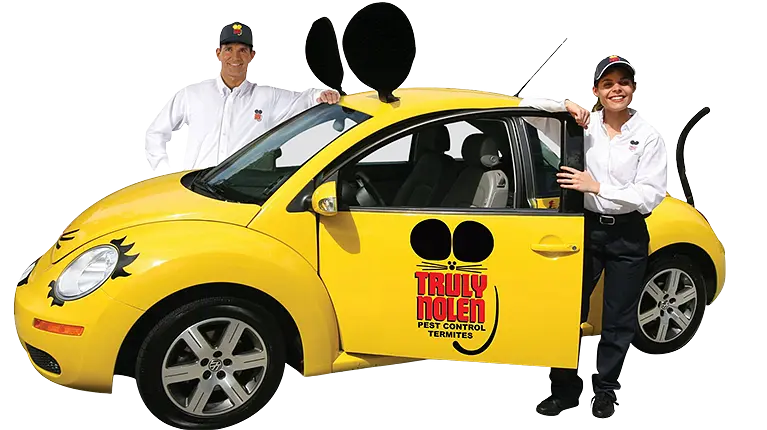 Who will be the target of this program?
The Integrated Pest Control program is for companies and is prepared to respond to the different needs of any business unit in terms of Pest Control. It offers a system of prevention and minimizes the risks of contamination.
Truly Nolen's service guarantees the necessary follow-up, documentation and records to meet legislation, standards and/or requirements, satisfying the most demanding clients.
Truly Protection System is aimed at clients who require an advanced system of pest prevention and control:
Retail, Supermarkets and Hypermarkets
Industrial plants
Distribution Warehouses
Hospital Facilities
Hotels
Condominiums
Public Administration
Reviews
"Excellent professionals, very fast, very effective service top. Highly recommend."

Lúcia Casanova

"Excellent Professional, Hugo Figueiredo Excellent support and dedication Issue resolved I STRONGLY RECOMMEND Thank you very much"

Ana Almeida

"Excellent service with great professionalism, organization and friendliness. I RECOMMEND"

João Oliveira

"Quick response and excellent service! Staff are very helpful and friendly! I recommend 100%"

Diogo Jerónimo