Discover our services. You can always request a free inspection of your home or business.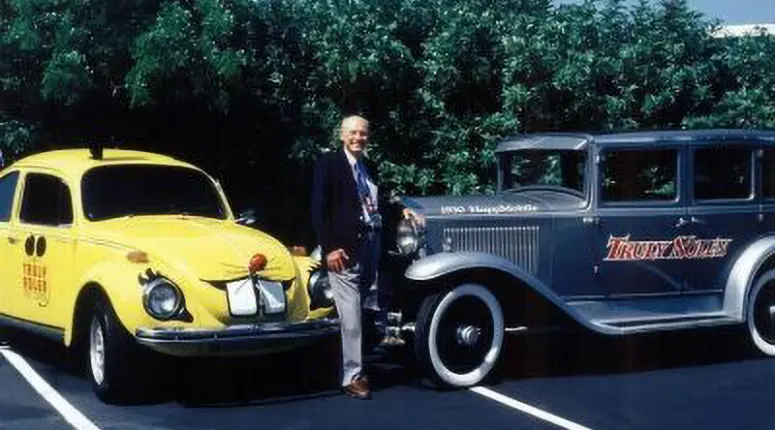 Who is Truly Nolen?
Truly Nolen Portugal is a pest control company, founded in the country on April 10, 2000.
We are a representative of Truly Nolen International, founded in 1938 in Florida, USA, and currently present in 70 countries, with more than 250 offices worldwide.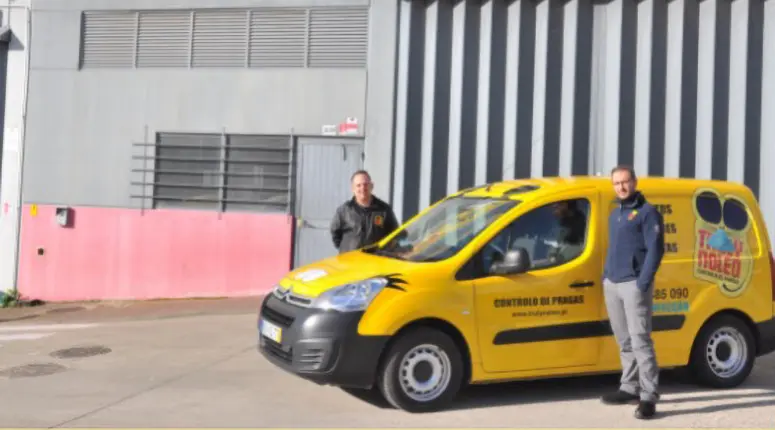 Why Truly Nolen?
Truly Nolen is a credible company oriented towards customer satisfaction, through correct professional ethics and the quality of the service provided. We provide the best pest control service, always looking for continuous improvement and respecting the environment.