Career Opportunities
Can you imagine a future at Truly Nolen?
Can you imagine contributing to the brand's growth and developing professionally alongside us? Your experience is welcome!
Send us your CV to geral@trulynolen.com.pt.
We are an innovative, united and very persistent team.
What are you waiting for? Join us!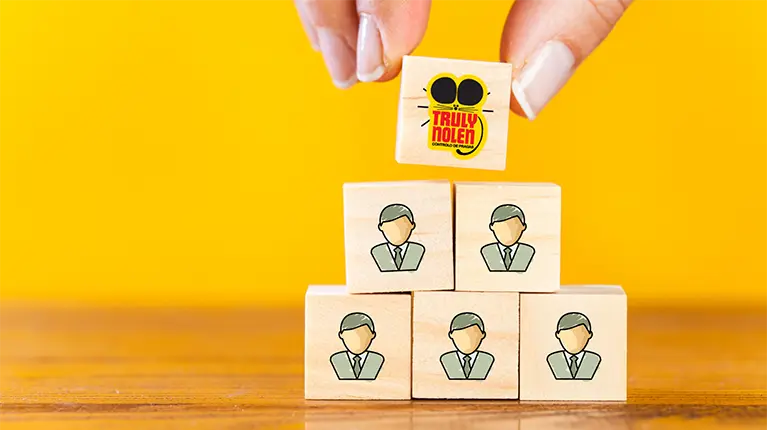 We are looking for a Técnico de Controlo de Pragas with proven experience in the market.
We are looking for a Comercial with experience in the area.