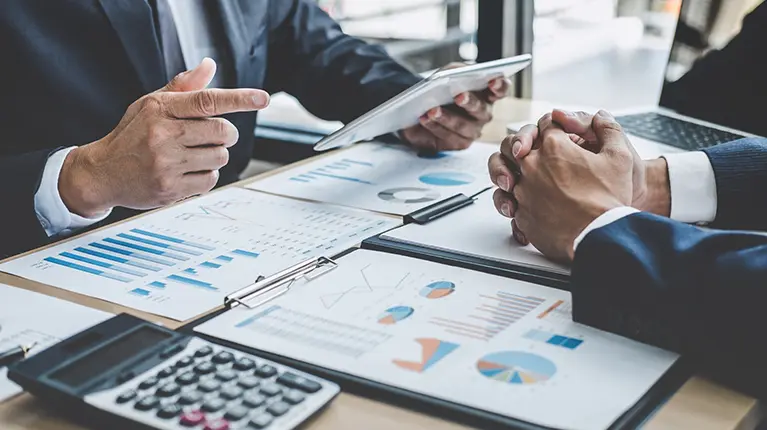 A large part of a company's management responsibility is to ensure that all spaces are properly clean and healthy, both for its employees, as well as for customers and visitors. This is why a solid pest control plan is essential to prevent any insect or rodent from getting into your business.
A pest that settles in your building can threaten the health of everyone who visits it, it can lead to contamination or even the closure of the company, depending on the severity. That's why Truly Nolen offers you the best business practices when it comes to controlling pests in businesses. We provide a personalized and extremely effective service, capable of keeping your employees and customers safe.
Inspection
Truly Nolen technicians meticulously inspect the site, checking all areas, from offices, bathrooms, common areas and even pantries. The objective is to collect as much information as possible about why the pest has installed itself in your office and understand the best method of action, according to your needs and protocols.
Treatment
Effective pest control in a business context is one that starts with effective preventive strategies, creating a daily routine in the business. Depending on the nature of the business and your individual needs, a suitable plan will be drawn up.
Truly Nolen is committed to performing the service, complying with national and international standards, ensuring the total safety of its workers.
Our products are odor-free and are applied in such a way that it is not necessary to close down the premises. However, if this is necessary, our services are provided at night time or at a time that is more convenient depending on your business.
If your company has several offices across the country or islands, we have created a national plan that allows you to benefit from very competitive prices. Can you imagine the efficiency and logistical benefits of having only one external entity performing all the services?
Fighting pests is urgent!
Truly Nolen can help you!
Be prepared and call us today on 800 20 20 50 for a free inspection!