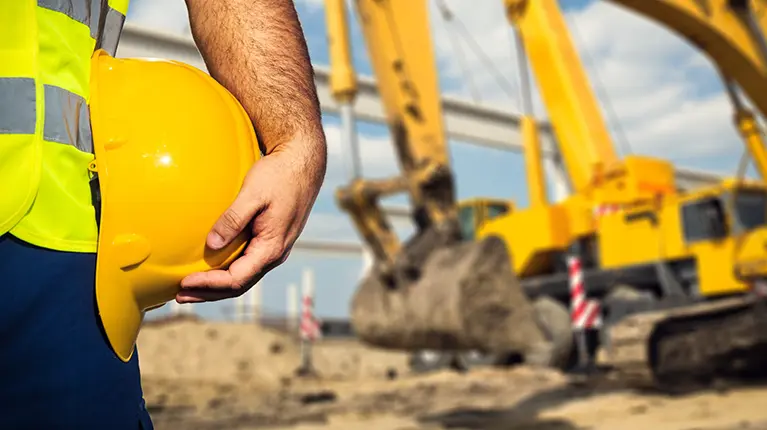 When it comes to Civil Construction and when we talk about construction zones, large or small, we are talking about a paradise for the most diverse pests, namely, mice and rats, which damage foundations and gnaw electrical cables. Quality pest control is essential for site and building safety.
Inspection
As in other areas, inspection is the starting point for an effective and safe service. Pests such as wood-eating insects such as weevils and termites can considerably devalue homes and buildings. The damage caused by these insects can lead to destruction and, consequently, put the place and the human being at risk.
Pigeons are a pest that destroys the exterior of buildings. Their feces damage and corrode surfaces, in addition to the most diverse diseases they transmit.
This is why a thorough inspection is a key to correctly designing a pest control plan.
Treatment
Truly Nolen's bird protection systems prevent the accommodation of pigeons in buildings and are virtually invisible to the human eye.
Truly Nolen has a zero-tolerance policy when it comes to pests. We have pest control solutions that are fully tailored to your facility and apply our expert knowledge to help you avoid unwanted visitors, even in the toughest terrain.
Fighting pests is urgent!
Truly Nolen can help you!
Be prepared and call us today on 800 20 20 50 for a free inspection!