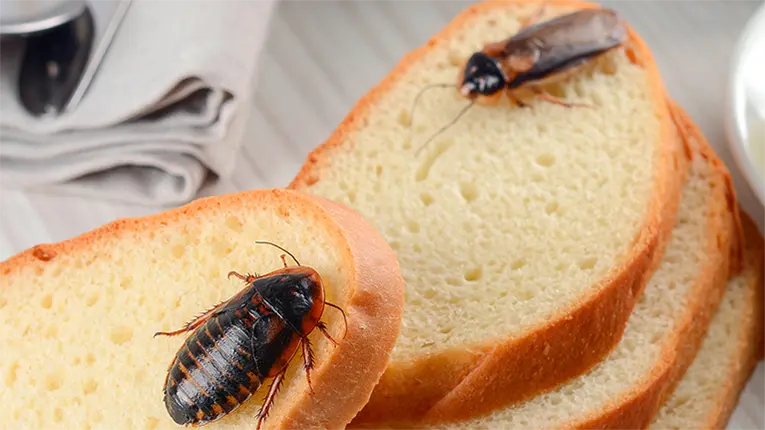 Cockroaches are one of the most common pests, constituting a major public health hazard. In addition to the economic losses they cause, they can also be responsible for the deterioration of the image of a commercial establishment, which may even lead to closure.
A breeding cockroach can give rise to about 2 million other cockroaches in the space of just one year. They produce secretions and odors from various parts of the body, which can affect the taste of food and transmit a wide range of diseases, such as gastroenteritis and other digestive diseases (nausea, vomiting, diarrhea, dysentery, among others). The droppings of this insect are also dangerous as they can cause eczema and asthma.
The most common species in urban areas are the Oriental Cockroach, the German Cockroach and the American Cockroach.
The life cycle of cockroaches is simple metamorphosis: egg, nymph and adult. Adult nymphs and cockroaches are similar, differing only in size and the addition of wings. They are born white, however, in a few hours, they assume the typical color. As they are gregarious, they live in the same shelters and have night activities.
The key to fighting this pest is to respond quickly at the first sign of infestation, preventing it from multiplying in a matter of weeks.
Truly Nolen owns the most advanced system for total cockroach control, using an exclusive system of guaranteed effectiveness.
Contact us today for a pest control plan.
If it's urgent, buy the service online here.


Urgent residential service?
Buy here online!