Public Administration and Municipalities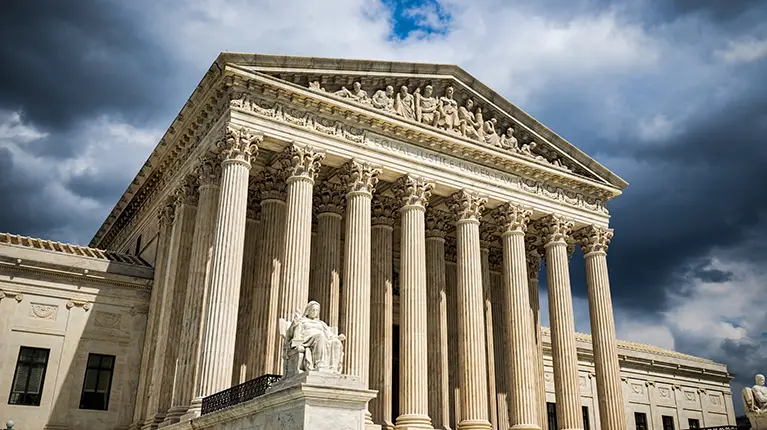 Truly Nolen is a highly specialized company in terms of pest control and has the capacity to provide an excellent service to Public Organizations, such as Municipal Councils. We guarantee high-quality service at competitive prices, without neglecting the well-being of our employees.
Effective pest control in this context is one that starts with effective preventive strategies, creating a daily routine in the company.
Inspection
Inspection is the first step when it comes to effective pest control in buildings. It is essential to understand what problem we are dealing with and how best to solve it. We offer comprehensive solutions that include preventive strategies. The goal is to protect it from all pests, focusing on the most common such as rats, cockroaches, ants and even many birds that create various problems in monuments and public places.
Pests such as birds can cause serious and costly damage to buildings as their feces are highly acidic, leading to structural corrosion. Accumulation of dirt on the eaves and on top of them, as well as clogging of gutters and pipes, cause serious damage. In addition, they also represent a danger to public health, due to the numerous diseases they transmit.
Treatment
We are holders of anti-bird systems, such as rods or nets, which, after being installed on the eaves of roofs, windows, monuments, prevent birds from resting and building the nest.
Truly Nolen's technical and administrative capacity is the key to our success, we are specialists in the preservation of Museum artworks and protection against any pests.
Fighting pests is urgent!
Truly Nolen can help you!
Be prepared and call us today on 800 20 20 50 for a free inspection!