Food Safety is increasingly a constant concern in the eyes of consumers and responsible entities. Areas such as hotels, cafeterias, restaurants, warehouses, crèches, homes and food industries that produce, handle, supply or distribute foodstuffs must demonstrate and document the control conditions, with an impact on Food Safety, thus ensuring the quality of food.
In order to ensure the preparation of safe food for the consumer, following the Codex Alimentarius, procedures were created based on the 7 principles of hazard analysis and critical point control (HACCP), as required by Regulation (EC) No. 852 /2004.
1 – Hazard analysis and preventive measures;
2 – Identification of critical control points;
3 – Establish critical control limits;
4 – Monitoring of PCC's;
5 – Definition of corrective actions;
6 – Verification system;
7 – Documentary records.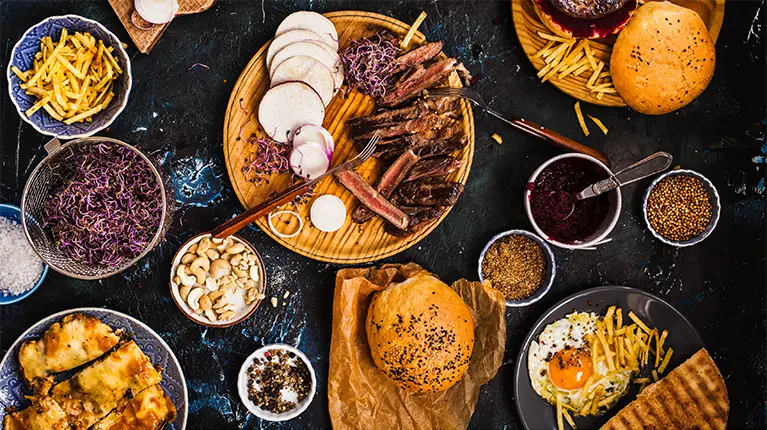 For a HACCP system be effective, there are several prerequisites (universal steps or procedures that control operating conditions within a food unit) that must be checked before the plan is reformulated, allowing for the production of safe food.
– Good hygiene practices;
– Installations, equipment and utensils;
– Maintenance;
– Sanitation;
– Pest control;
– Reception and training;
– Water and analytical quality control;
– Waste Management;
– Selection and evaluation of suppliers.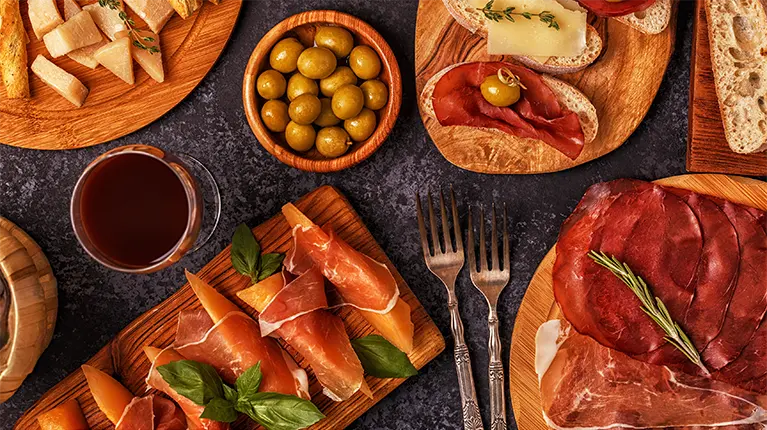 Truly Nolen offers the HACCP service and advises its customers on the numerous advantages of its application:
– Customer Trust and Satisfaction with a Company that conveys credibility;
– Greater trust from customers and consumers, through the adoption of high standards of food compliance;
– Evidence of the organization's commitment to obtaining quality and safe products for the final consumer;
– Reduction of the risk of problems related to safety, quality and legal compliance of products;
– Reduction of Operating Costs;
– Reputation/Company Image.
The system implementation process goes through the following phases:
I. Implementation or restructuring of the HACCP system
– Survey of prerequisites;
– Identification of the stages of the process, preparation, preparation and distribution;
– Identification of CCPs and establishment of control measures;
– Development or revision of the HACCP Manual;
– Provision of registration forms.
II. Periodic technical visits – Audits and respective reports
The audits aim to ensure the integrity of the Food Safety system, as well as correct non-compliant situations that may arise.
III. Laboratory Tests – Regulation in force
Collection of samples for laboratory tests (surfaces, handlers, food products and water when applicable) in an accredited laboratory to comply with the principles of the HACCP system.
IV. On-Job or In-Class Training – Quality and Food Safety, with a certificate of participation
– HACCP system;
– Prerequisites;
– Good hygiene practices;
– Handling of food products;
– Cross-contamination;
– Labeling;
– Allergens;
– Simulation of practical cases;
– Reinforcement of care to be taken during a pandemic.
V. Consulting
– Provision of technical support necessary for the establishment to ensure compliance with good practices present in the HACCP system.
– Providing proposals for colorimetric tests to control the quality of frying oil and sterile packaging for the collection of control samples.
– Follow up for approval by the NCV (Veterinary Control Number).
– Monitoring of new food product development projects.