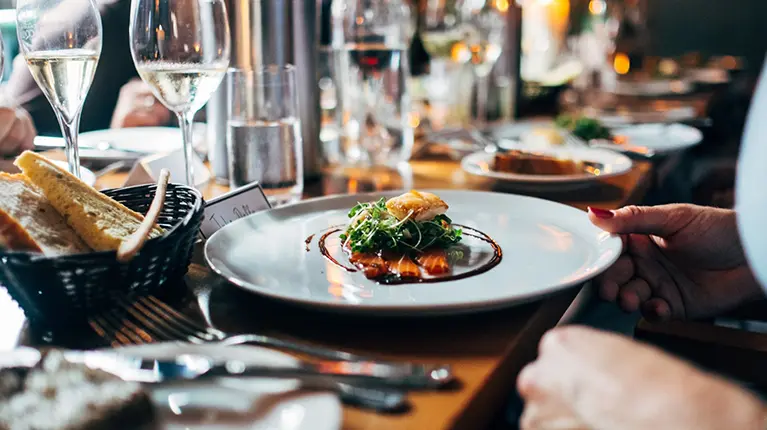 When we talk about restoration, we are necessarily talking about safety and hygiene. This is where Truly Nolen comes in, ensuring that both your employees and your customers work and live together in a safe, clean, pest-free space.
The image of a restaurant, cafe or bar is its most precious asset. The main objective is, of course, to serve the customer in the best way and with the highest quality, guaranteeing a great reputation. Nowadays, reputation is everything when it comes to restoration, there are many different platforms and online applications where your business is evaluated. And with Truly Nolen the goal is that the reviews are always the highest.
Therefore, having a solid pest control plan is essential, avoiding inconveniences like someone seeing a mouse running between tables or a cockroach in the corner of the room. We want pests to stay out of reviews.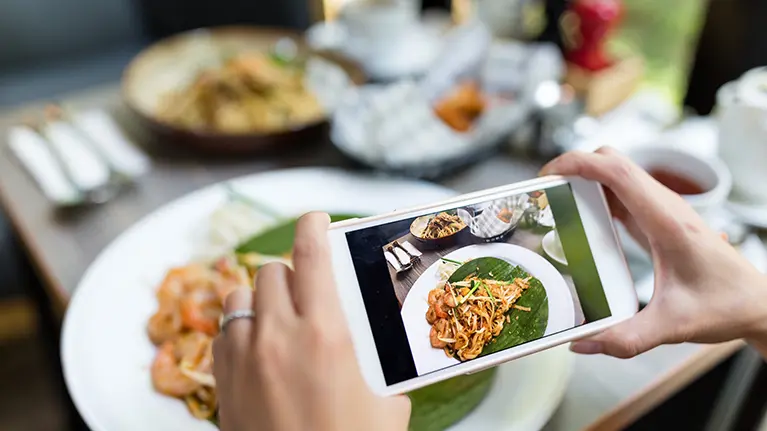 Truly Nolen is a highly specialized company when it comes to pest control in restaurants and guarantees high-quality service at highly competitive prices. We also create an effective prevention routine in your space, defining a suitable plan for the different areas of commerce and their size.
Inspection
Restaurants cover various types of establishments, which vary in their configuration and characteristics. For this reason, Truly Nolen technicians are qualified to carry out a correct analysis of the needs and specificities of each business, subsequently determining which protocols and techniques are most appropriate for each case.
We believe that success is in prevention and not just treatment when the subject is pests. Our main objective is to reduce as much as possible the risk of an infestation, even before it happens. In this way, we determine which possible entry points, such as cracks, holes or overexposed drains. Quality control determines in advance what the possible problems are, anticipating the appearance of pests or controlling quickly as soon as the pest appears.
Integrated Pest Management (GIP) is the methodology used by Truly Nolen concerning the Food and Pharmaceutical Industry. Through maximum technical competence, we determine the most suitable type of treatment to keep pests under control, depending on the characteristics of each installation. For this, we adopt mechanical, sanitary, chemical and biological procedures, together with educational programs.
Location Map of Bait Stations, Multiple Traps and Insectogluers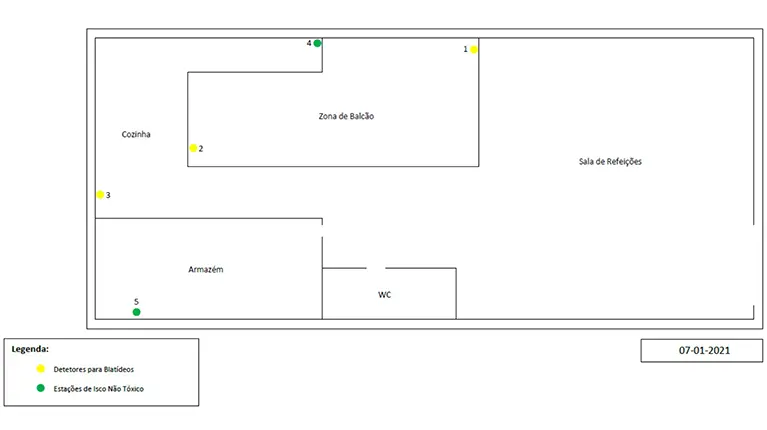 We also provide Location Maps for Bait Stations, Multiple Traps and Insectogluers, so that the company always knows where the materials are, making everything safer and more accessible.
Fighting pests is urgent!
Truly Nolen can help you!
Be prepared and call us today on 800 20 20 50 for a free inspection!